I'm super excited to be attending CONvergence (July 3-6) as part of the Skepchick crew.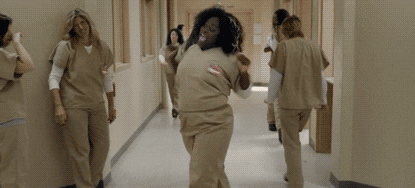 Skepchicks is running the SkepchickCon, the science track at CONvergence.  This science fiction and fantasy con is chockablock full of great programming! SO MUCH TO DO!!!  When I'm not fangirling, I'll be putting on my somewhat-serious-face and participating in the following panels...
12:00-4:00pm Invisible ink (I'll be helping experimenters in a Skepchicks activity/party room. They'll be other activities too!)
5:00 Hookers & Purls (I'm co-hosting a crafty salon for crocheters & knitters!  Dropping into a session like this is how I learned to knit in early 2013. Since then, I've been hooked. Sorry, not sorry, for that pun.)
7:00pm Worst Pseudoscience of All-Time: A Skepchick Debate
8:30pm Green Is Not Diversity
10:00pm Sci-Fail: The Skepchick Movie Review
Friday, July 4
12:30pm Ask a Scientist 
2:00pm Greeter in the Skepchicks activity/party room
3:30pm I'm getting my game on!
8:30pm Breaking Bad Science
11:30pm The Zombie Environment
Saturday, July 5
2:00pm Song of Ice and Fire and SCIENCE
7:00pm Geeks Without God Live Podcast
8:30pm Getting Away with Murder
10:00pm Volunteer in the Skepchicks party room
Sunday, July 6
12:30pm Secret Agent 101: Invisible Ink
 The rest of the time, I'll be attending panels, gaming, crafting, and skipping around the con. Woohoo!
____________
CONvergence banner from con website
OITNB's Taystee gif from giphy